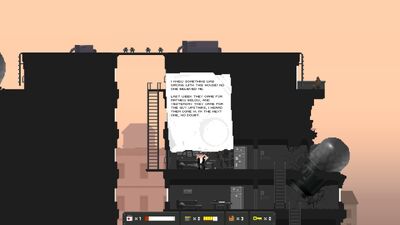 Something Was Wrong! is a note in The Final Station.
Contents
[
]
I knew something was wrong with this house! No one believed me.
Last week they came for Mathew below, and yesterday they came for the guy upstairs, I heard them come in. I'm the next one, no doubt.